An aspiration to inspire
We design, build and refurbish guitar amplifiers, based on vintage electrontube technology. These amps let the guitar's true character ring through and inspire players with the added warmth and magic of electrons flying through a vacuum… cosmic stuff! A mediocre guitar plugged into a great tubeamp just sounds so much better than a great guitar plugged into a mediocre amp… Check out what's in store!
News
September 4th, 2021 – Fresh Blog!

August 29th, 2021
In May last year, "The Ultimate GA15 Mod Kit – Legendary 18 Watt Version" was launched by Cosmic Ampworks. Ever since, website visitors have been asking for the instruction manual that comes with this kit. Selling mod kits is currently no longer among our priorities, given its time consuming nature. Therefore, we decided to include the manual on the relevant product page as of today (kindly scroll through to the bottom of the page). So, now it can be consulted for free and hopefully, it will help you to convert your GA15 into a classic British 18W tube amp. Take care and Happy Modding!
May 10th, 2020 – Fresh Blog!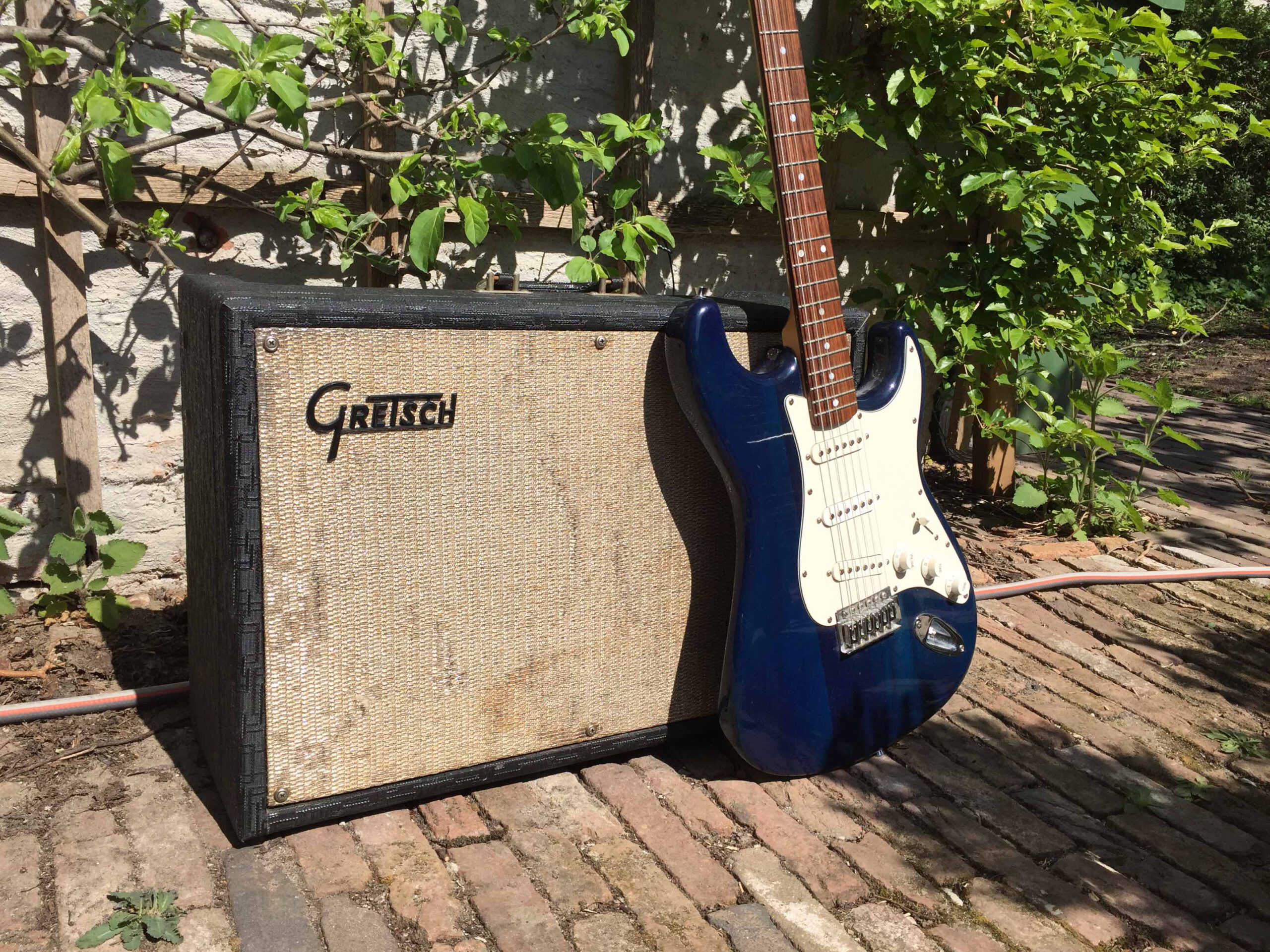 For more updates, follow @cosmic_ampworks on Instagram!