An aspiration to inspire
Cosmic Ampworks design, build and refurbish guitar amplifiers, based on vintage electrontube technology. These amps let the guitar's true character ring through and inspire players with the added warmth, magic and directness of electrons flying through a vacuum… cosmic stuff! A mediocre guitar plugged into a great tubeamp just sounds so much better than a great guitar plugged into a mediocre amp… Check out what's in store!
May 10th, 2020 – Fresh Blog!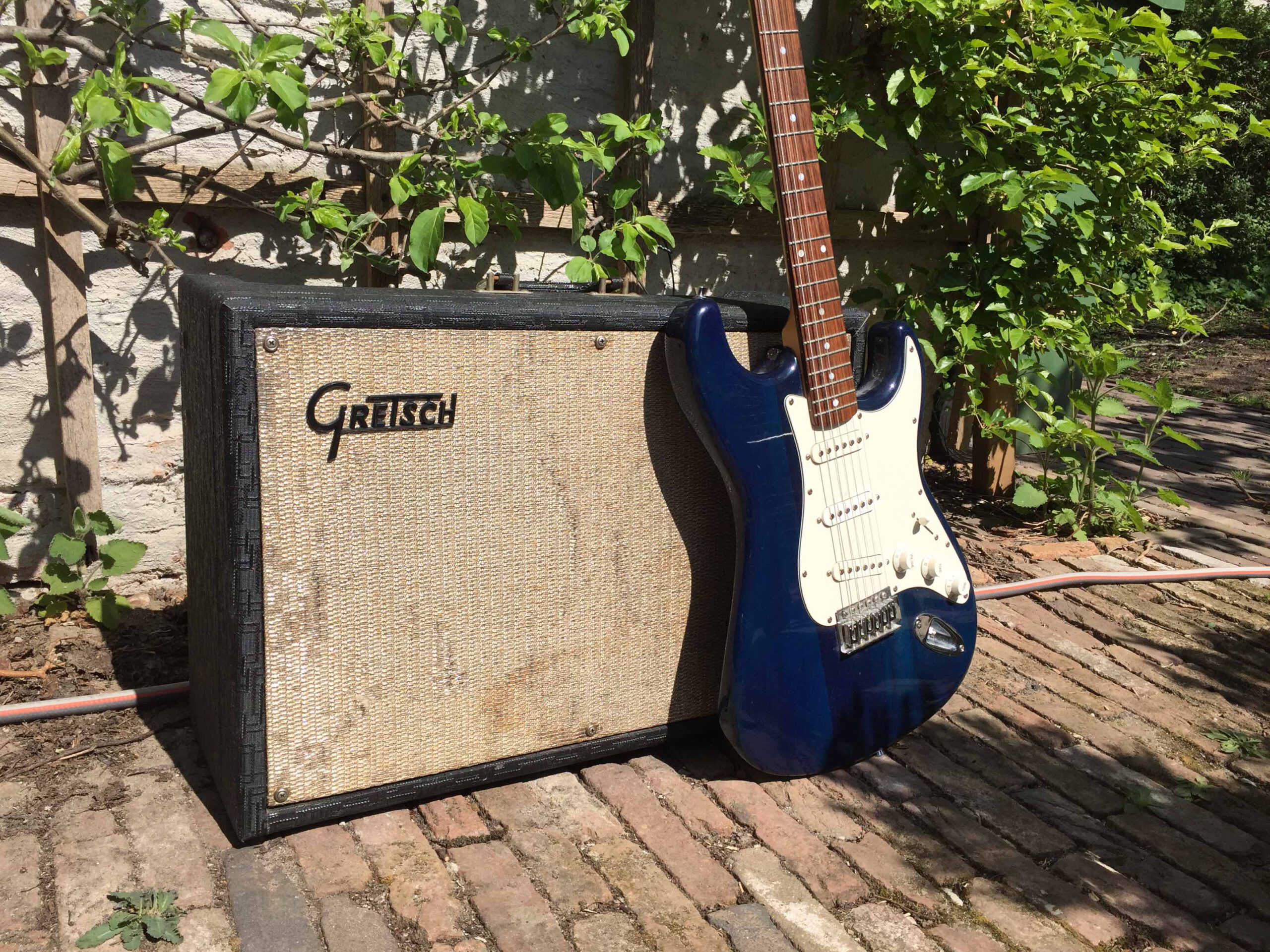 For more updates, follow @cosmic_ampworks on Instagram!